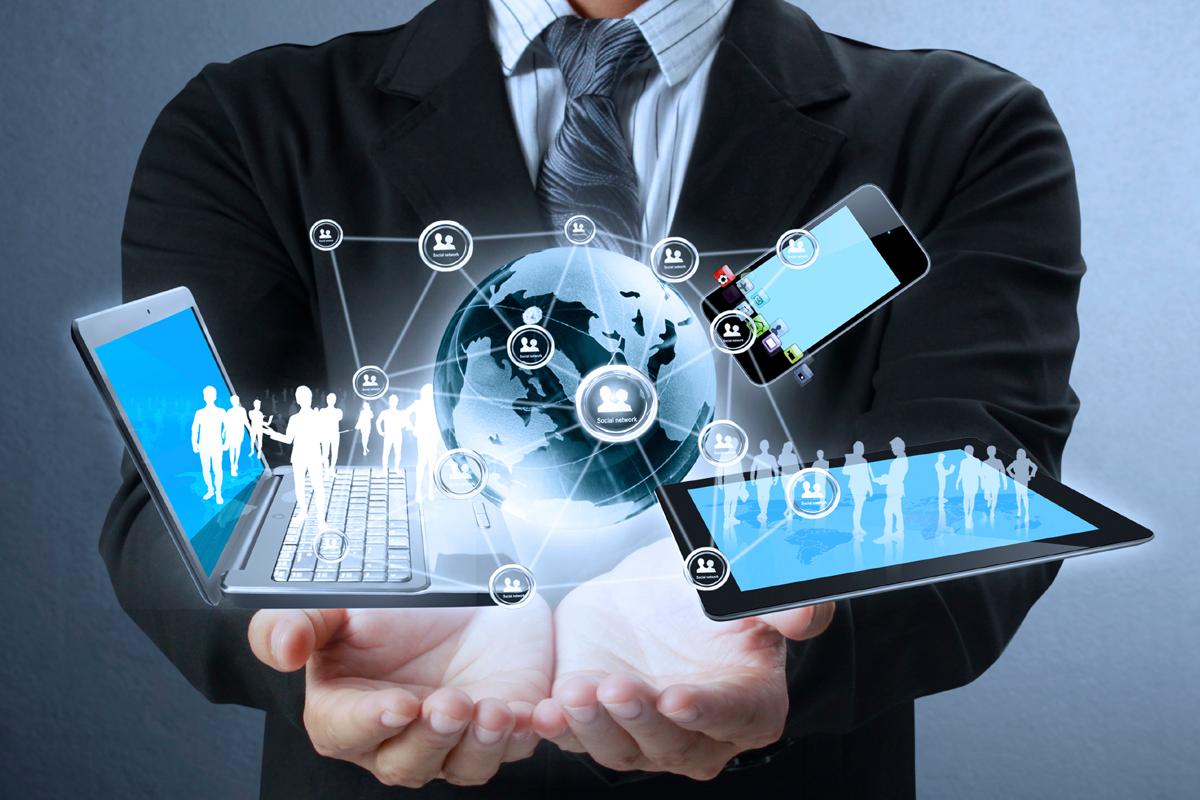 Strategically optimize and protect your infrastructure with 24/7/365 Proactive Monitoring.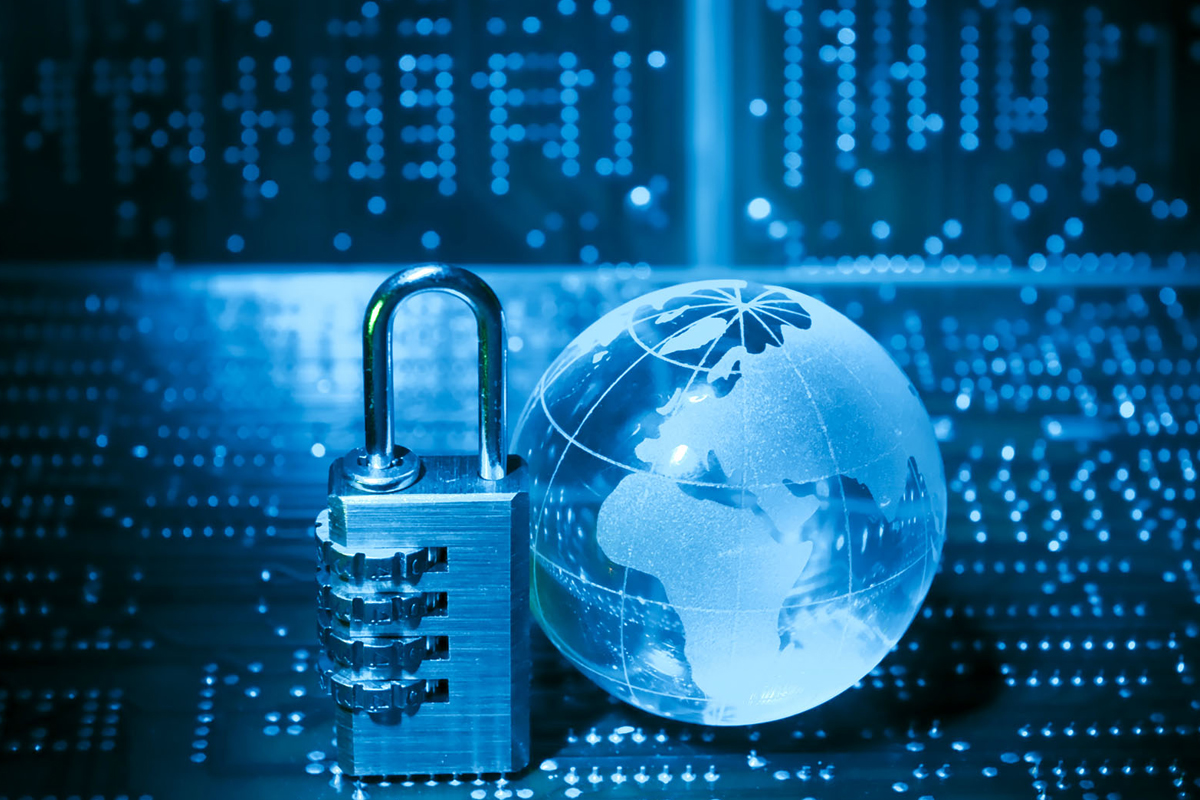 SAdvanced security systems help protect your data and keep your business up and running.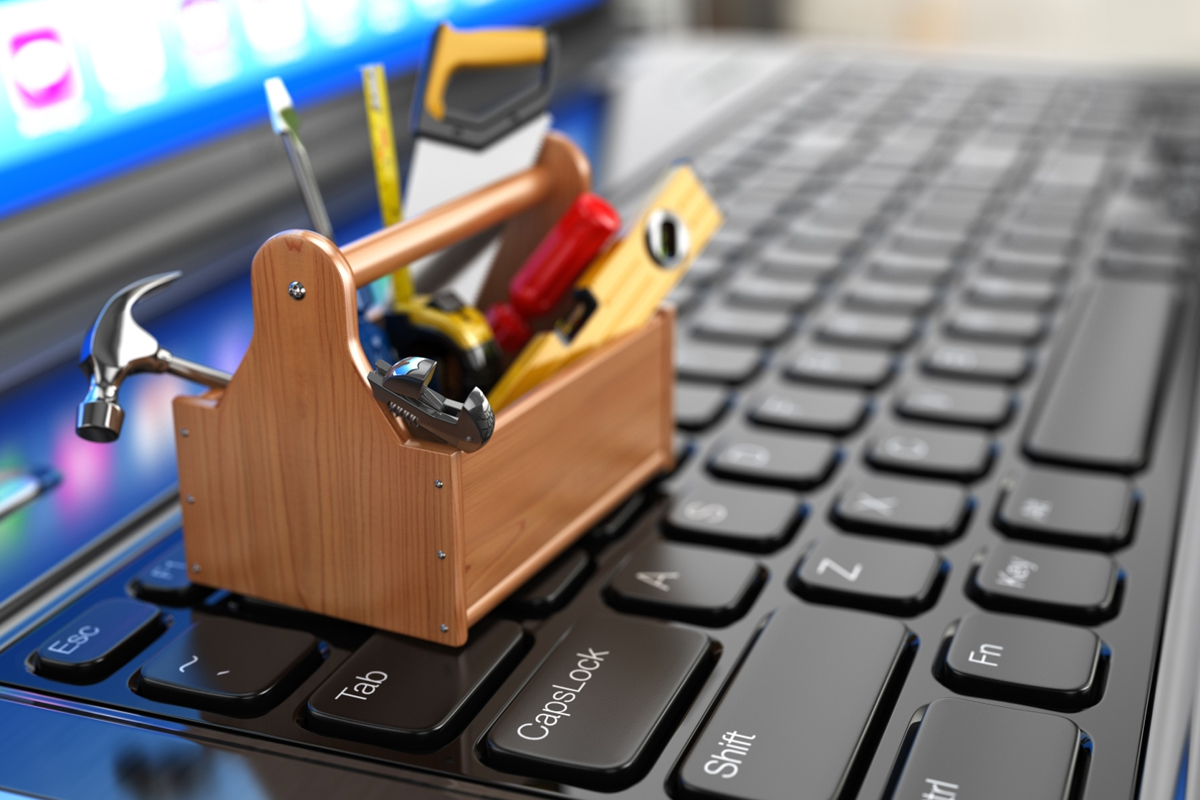 Explore the range of our email services and discover everything you need to maximize security and strengthen communications with your employees and customers.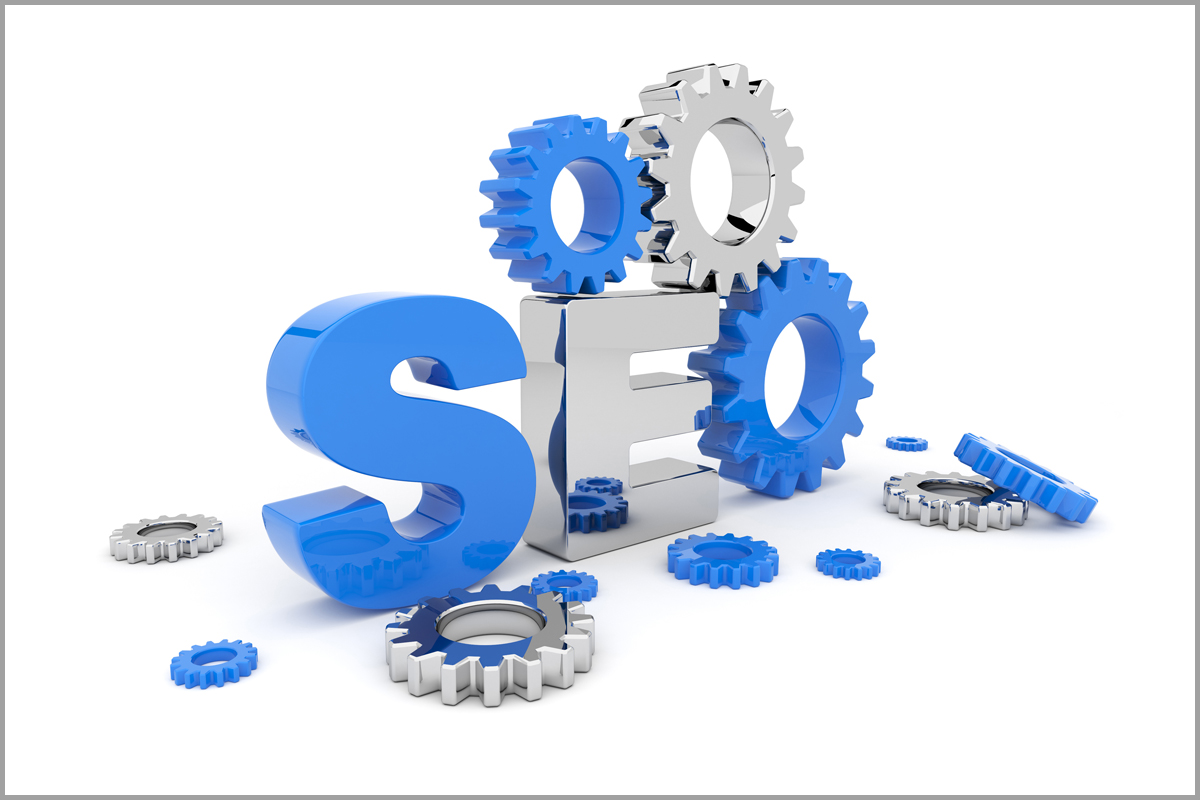 Complete SEO Management Services that increase rank systematically and ensure to achieve Maximum ROI with a budget that works for you!